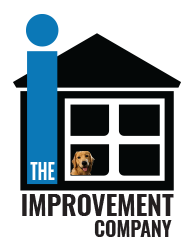 The Improvement Company is a family-owned and operated construction company located in Lexington, SC. We provide many services to homeowners throughout the Midlands area including kitchen and bath remodels, home renovations, additions, screen rooms, and more.
The Improvement Company can take on any project big or small and complete it on time and on budget while maintaining the highest quality standards. Contact us to set up an appointment to meet and discuss your project.
Founded over 2 decades ago, The Improvement Company is the favorite remodeling company of many homeowners throughout the Midlands area. Our customers love us because we are honest craftsmen on a mission to provide the highest quality experience.
A Full Service
Construction Company
We have been remodeling homes in the greater Columbia area for over 20 years. We've seen it all and have completed projects of all shapes and sizes. Contact us to discuss your home renovation or repair project. From new windows and floors to patios and decks, our solutions are priced fairly, and we stand by the quality of our work with Customer Oriented Service Guarantees.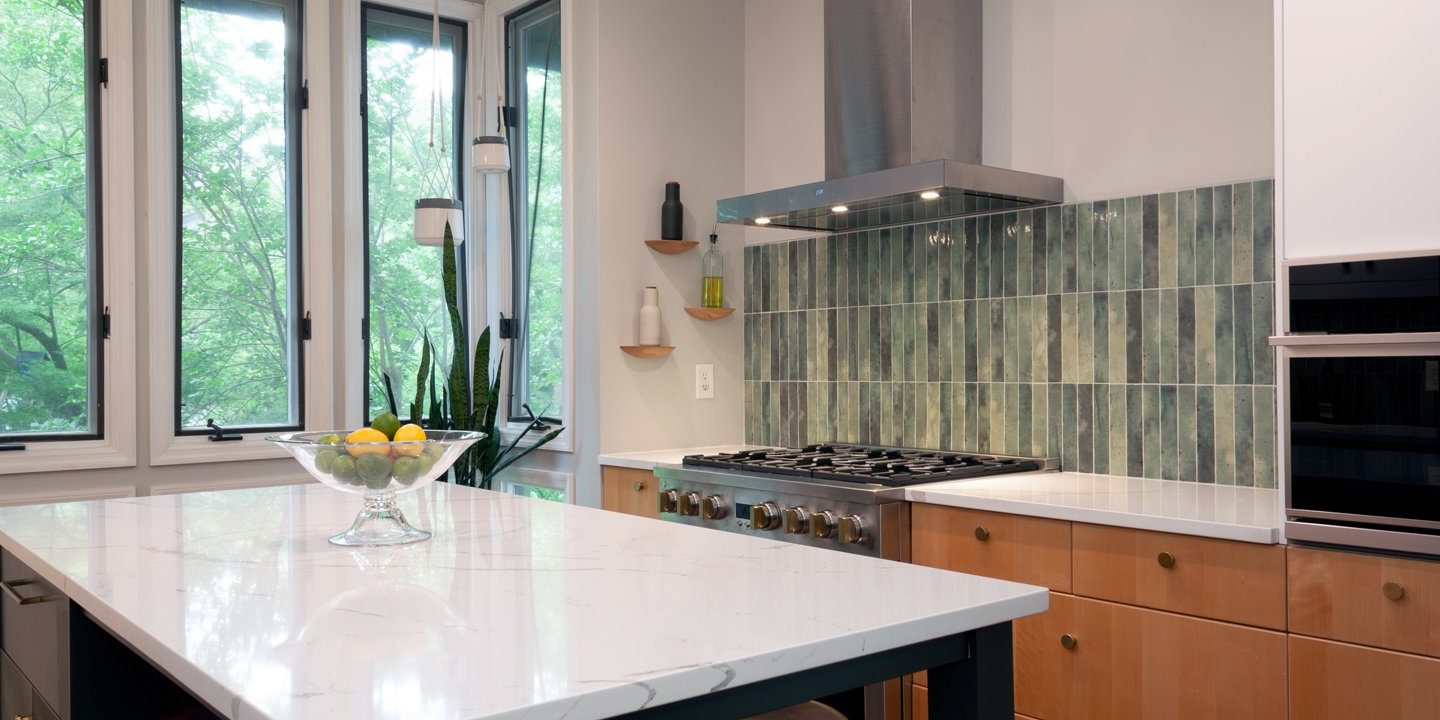 Project Types
Renovation, Remodel, Retrofit or New Construction
Not sure how they're different? You're not alone. Learn how they're different and how we approach projects like yours.
What are you trying to build?
Reach out today for a free consultation!
Roofing
Outdoor Living
Garage / Shop
Decks & Patios
Gazebos
Pergolas
Screen & Sunrooms
Shed / Pool House
Siding & Gutters
Electrical
Plumbing
Masonry